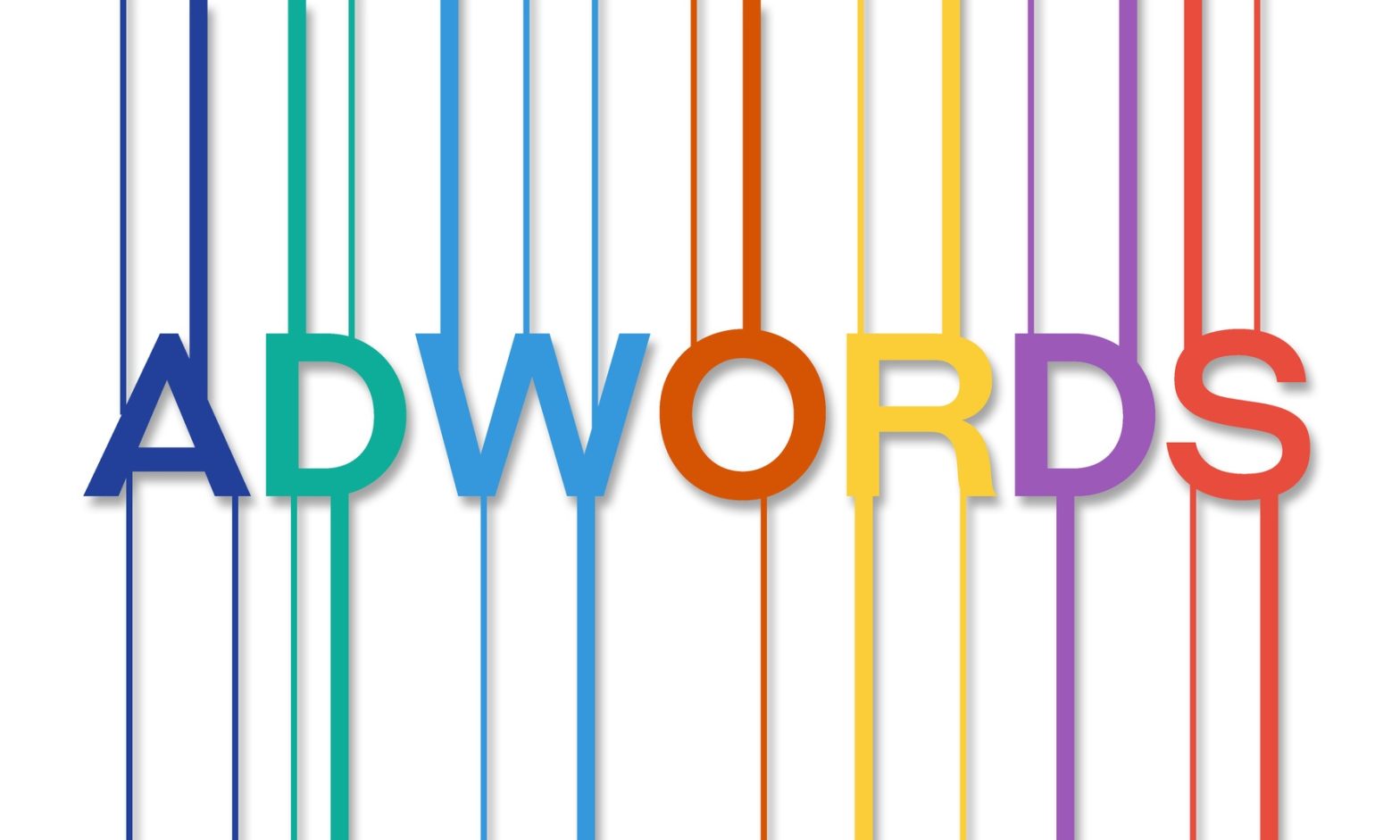 The new AdWords dashboard is here, and with it a better way to fine-tune your digital marketing tactics. Once upon a time, the dashboard was limited to "snapshots" of account performance data, leaving little time to identify and rectify any issues. More and more users started relying exclusively on the campaigns tab for reporting and analysis; however, those days are over. Take a moment to learn about this dashboard before pondering how you can use it to your brand's advantage.
The New Interface
At this time, it is still possible to switch between the old and new dashboard interfaces, but that is expected to go away by the end of the year. The new dashboard has received mixed reviews so far, despite new functions added at the beginning of 2018. Among these functions are improved insights and analytics via the new Overview tab, and machine learning. The latter function either automates or speeds up a variety of everyday tasks, including data analysis.
Additionally, the new Overview tab has eliminated the old home tab to include a variety of easily clickable summary cards for more info. Each card contains information Google webmasters believe their users need. These cards are graphical rather than tabular in nature and have currently replaced saved account filters.
Among the new Overview examples are the Biggest Changes card, which provides 10 metrics to select from, in addition to site traffic increases and decreases. Another Overview example is the Search Keywords card—a summary table featuring click, cost, and CTR info. Additional cards include Campaigns, Unusual Activity, Search Terms, Auction Insights Graph, Most Shown Search Ads, Devices, Networks, and Day and Hour.
Module Creation
The AdWords interface makes it easy to craft and save filters you can use as modules on your dashboard home tab to improve overall control. Filters most users should consider saving include:
Keywords with above average conversion rates
Keywords exceeding your average CPC rate
Keywords with a below average conversion rate
Keywords with low CTR
Keywords with low ad position
These and similar filters help your AdWords campaign by increasing conversions, as well as improving your ROI. Discovering which keywords are responsible for most of your traffic makes refining your campaign easier than ever.
The Mobile Dashboard Factor
If you are among the many business owners looking to their phones for analytics and other marketing data, know that the new Adwords dashboard loads on Apple, Android, and other mobile devices without issue. It may not offer the functionality its desktop counterpart does, at least not yet, but you will not run into serious problems if you need to check the latest data in your Uber. There is a full mobile version available; however, it is not yet usable on all mobile devices.
Making Changes
You may be wondering how the editing function will work on the new dashboard, and you're hardly alone. This function has changed quite a bit, with the most significant difference being the "select a row" requirement before the edit function appears as a blue bar. Editing changes have also resulted in the complete eradication of the bulk editing function. Bulk actions are now found in the main header. In terms of copying and pasting individual items, such as an ad or keyword, you need to highlight the individual row for the aforementioned blue bar to appear. Simply click 'paste' once the bar manifests and navigate your way to the ad group or campaign where you want your elements to go.
The Rules Screen
The new dashboard currently features 12 rule categories, each of which includes four to six rule types, such as pause, change bid, send email, and enable. This screen displays all currently active rules, the rules' creators, how often they run, and whether any emails are scheduled. The screen also makes it possible to create new rules.
Scripts & Uploads
Scripts provide task automation services in a few clicks. If you click on the Scripts feature, for example, you can view any current up-and-running scripts or create new versions. You'll need at least a basic knowledge of JavaScript to successfully maneuver this page; if you are a little rusty on your Java knowledge, consider one of the free script sites such as Free Adwords scripts or PPC management tools such as Optymzr. Such sites are particularly helpful if you do not have the time or inclination to create entirely new scripts.
As far as uploads go, you can access them from the Bulk Actions menu.
Drafts & Experiments
Draft and experiment functions have not changed much and provide for test runs before launching live campaigns. The draft function makes it possible to create test runs of your campaigns, while the experiments function allows you to test your changes on some of your targeted traffic.
Ad Variations
One of the completely new features on this improved Adwords dashboard is Ad Variations. It allows you to test new ad elements on selected campaigns or your entire account, depending on what you need that day. The result is significantly easier ad testing.
Recommendations
The aforementioned Recommendations tab has replaced the Opportunities feature and currently includes 20 cards at the account level and even more for MCC accounts, such as "Get more insightful reporting at no extra cost," "Your ads aren't as prominent as they could be if you used seller ratings," and, "Reach additional users on YouTube and partner sites." How often you use these and other recommendations is up to you; however, some could easily prove invaluable.
Wrapping Up
The new Adwords dashboard features a variety of fantastic features designed to save users time as they put their PPC accounts to better use. Some may be improved versions of old tabs or functions, but the ability to further customize report organization and presentation, monitor your site's performance from one convenient place, and streamline collaboration with your team makes the new dashboard well worth learning about.
Softline Solutions is here to help you manage your PPC account. Contact us today to discover what we can do for your brand.