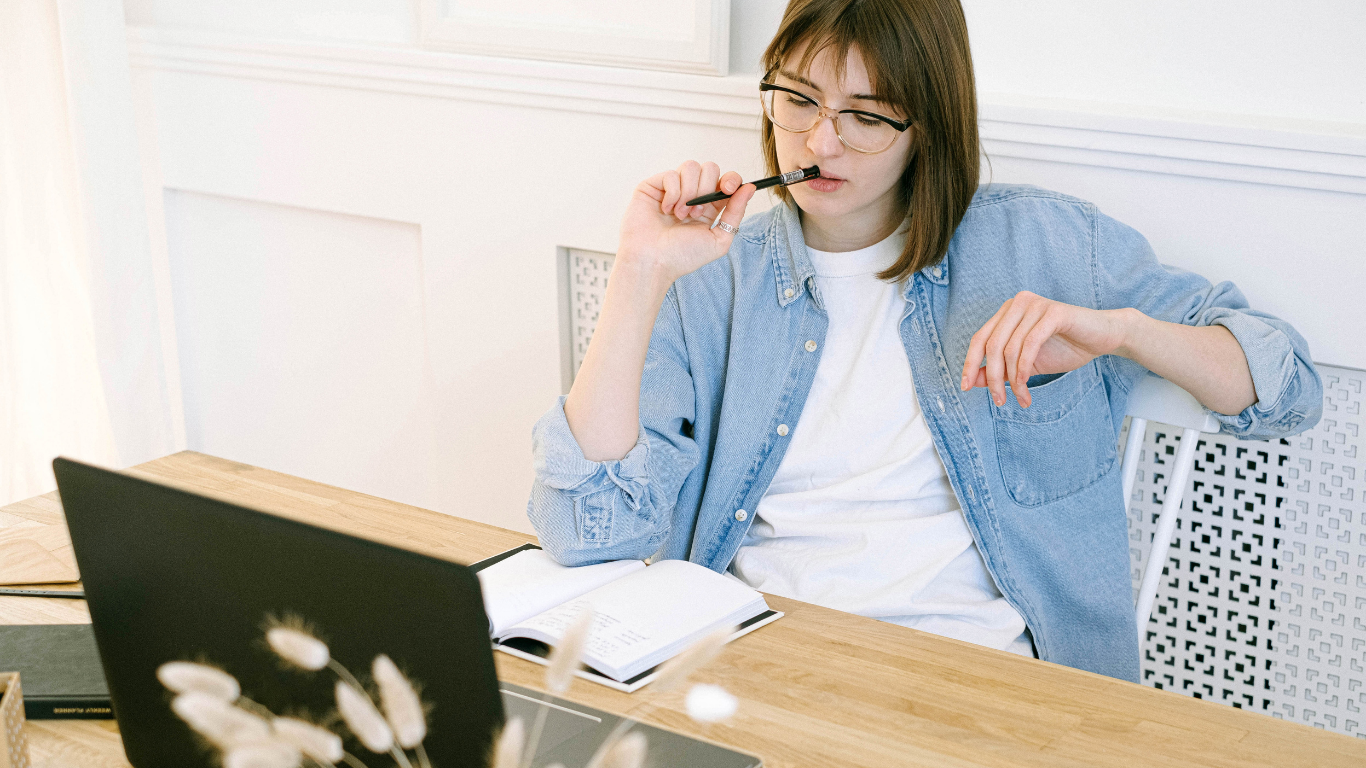 There are many possible approaches to a digital marketing strategy and you may wonder whether blogging should still be an important part of your strategic plan. When done right, blogging can help you build your online presence and should still be included in your overall strategy. It can drive traffic to your website and keep prospects and customers interested in interacting with you.
Prospects Search Online for Information
Before making a purchase, people search online to find out all they can about the product or service and the different companies who offer what they're looking for. They also search online when they're trying to solve a problem. While they may not read every word of a blog post, when they're skimming what you've written, they are still learning about your brand. 
Carefully crafted blog content can position you as an authority and a trusted resource in your niche. Your blog should provide informative content that provides answers to questions commonly asked by your target audience.
Your Social Media Presence
Content from your blog can be incorporated into your social media posts, which can increase visibility for your company. People that find you on social media may be interested in learning more about your company or industry rather than hearing a sales pitch. You can present them with helpful information and encourage engagement. 
These conversations can provide you with important information about what prospects are looking for and not finding elsewhere. Position yourself as someone who has the solutions to their problems and write with authenticity.
Things to Keep in Mind When Blogging
Using SEO best practices in your blog posts can help you appear at the top of the search engine results page where new prospects may be able to find you. Do keyword research before your start writing. Aim for keywords with a high search volume and a low difficulty score. If you're not finding a keyword that you want to use, expand to long-tail keywords.
Use the keyword and related words or phrases throughout the post in a natural way. Include the keyword in the URL, alt image text, subheads, and meta descriptions. Even though you're trying to rank for the keyword, remember that you're writing for people and not search engines. Focus on quality content rather than quantity. Long posts of 2,000 to 2,400 words tend to do better in search engines. Pay attention to what your competition is doing and how readers are responding.
Getting Better Results From Your Blog
Blogging allows your knowledge and expertise to shine through. Once you've attracted a prospect to your website, blogging helps to keep their interest and attention. For blogging to be effective, you'll need to plan to post quality content regularly and on a consistent schedule. 
If you need help with your blog or your digital marketing strategy, reach out to the experts at Softline Solutions. We can help you plan a strategy that will drive more qualified traffic to your website so you can get the results you're looking for. Contact us today.