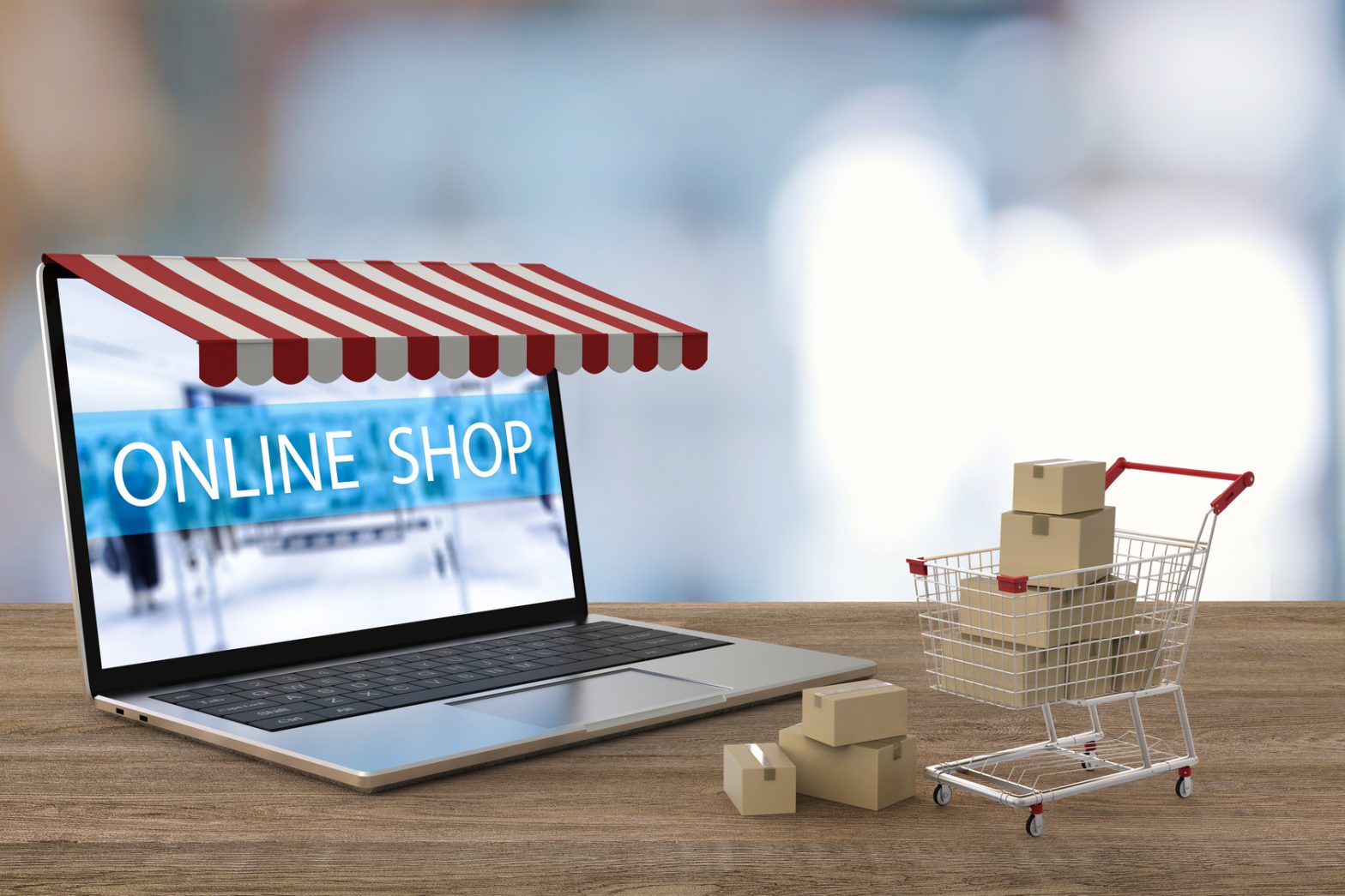 Once upon a digital time, shopping ads were known as Product Listing Ads (PLAs). They solidified their place in the ROI pantheon thanks to providing businesses with that coveted extra visibility resulting in extra revenue and increased brand loyalty. If you are preparing for your next shopping ad campaign, you are probably wondering whether to go with Bing or Google. Which is best for your advertising needs depends entirely on your goals, and sometimes it helps to advertise on both. With that in mind, let's dive into the pros and cons of Bing and Google Shopping to help refine your next marketing campaign.
A Brief History
In 2007, Froogle was renamed Google Product Search. This early version of Google Shopping was free and featured PLAs. By 2012, Google Product Search was Google Shopping, a service that advertisers had to pay for. In 2006, MSN adCenter launched, and six years later was renamed Bing Ads. In 2013, Bing Product Search was introduced.
Google shopping ads pop up in many more countries than Bing ads, including Argentina, Brazil, Australia, Ireland, Belgium, Canada, Colombia, Czechia, Denmark, New Zealand, France, Taiwan, Germany, Hong Kong, Indonesia, Russia, Japan, Austria, Malaysia, Italy, Norway, the Philippines, Chile, Switzerland, Portugal, India, the Netherlands, Poland, Singapore, Spain, Sweden, South Africa, Turkey, United Arab Emirates, the UK, and the US. Bing ads appear in the United States, Germany, France, United Kingdom, Australia, and Canada, and only in English.
The Feed Factor
The Google Shopping feed requires considerable optimization to perform at its best, including a laundry list of required fields and optional fields–24 and 21 total, respectively. Google Shopping accepts text (.txt) and XML (.xml) formats, and three importing options including feed uploading to Merchant Center and importing from a supported e-commerce platform. Bing offers one importing option–the feed uploading to Bing Merchant Center, and numerous accepted formats, including .txt, .zip, .gz, .gzip, .tar.gz, .tgz., and, XML files. Bing also includes six required fields only, including Product ID, brand, category, and product type, all of which must match exactly with Google's required fields if you are syncing the feeds.
The Market Share Factor
Google reigns supreme in regards to market shares. Its current search market share for desktop is 77.43% compared to Bing's 7.31%. It dominates mobile and tablet domains as well at 96.01% versus Bing's 0.84%. Additionally, Google's market share keeps growing, whereas Bing's numbers stay about the same from month to month. Other search competitors do virtually nothing compared to Google's meteoric rise.
The Demographic Factor
Google may be the obvious winner in terms of market shares, but surprisingly that is no reason to write Bing off. Why? Demographics. Who you are targeting plays a significant role in whether Bing and Google or just Google are what your brand needs. Google's users love mobile, with the search engine enjoying 11.095 billion monthly searches from 1.17 billion unique monthly searchers. The specifics of its user data is not as widely available as Bing's, which features 5 billion monthly searches from 160 million unique monthly searchers. Bing offers significantly more information on who is using their search engine, for example, 51% are female, 44% are married, and 1/5 reside in the U.S. South Atlantic. Some 40% are between 35-54 years old and 1/3 have a household income of $100,000+.
So, while Bing users may be less inclined to use mobile, their spending power is well worth noting and will pay off if yours is a high-end brand.
The Ad Format Factor
Shopping ad format may also influence your decision to use Bing over Google, or both together. Google's product listings appear in four places on a desktop:
Image search
Top of SERP
Right side (next to search results)
Google Search Partner websites
They also appear in the image search, top of SERP, and in the shopping tab on Mobile. All feature a white background and clean photo format for easy shopping. Bing ads, in comparison, appear in two places on a desktop:
Right side (next to search results)
Top of SERP
As well as two places on mobile:
The Ad Metrics Factor
When it comes to Return on Advertising Spending (ROAS), Bing may be the clear winner. This naturally depends on your advertising strategy and target audience; however, it is extremely possible to increase your revenue by way of Bing. Google Shopping is limited to the Campaign or Account level, whereas Bing now offers search query data at the product level. Google does not offer this important resource, only the ability to view product level search queries. Bing's available and accurate data tells you whether a specific product is the reason for certain non-converting queries.
Wrapping Up
Now that you have learned a little about the key differences between Bing and Google Shopping, you may have a clear idea of which suits your marketing interests. You also may decide to use both if you have the budget. If you decide to sync the two to reach a wider audience, remember to rename your Google columns to match Bing's feed format. Also, remember that any custom Google labels will not be recognized by Bing. Keep in mind that you need to update your tracking parameters and include the Bing category. It is also a good idea to fill in the merchant, or product type, category to better organize and classify your products.
Importing Google Shopping campaigns and related inventory information takes almost no time if you have your Bing account set up. Your Google category may take as long as three days to appear on Bing once it's uploaded.
At Softline Solutions, we make your business our business. Contact us today to learn how we will customize and refine your ad campaigns to increase your ROI, revenue, and brand awareness. Facebook ads, display ads, and Pay Per Click (PPC) are just some of the many services we proudly offer.