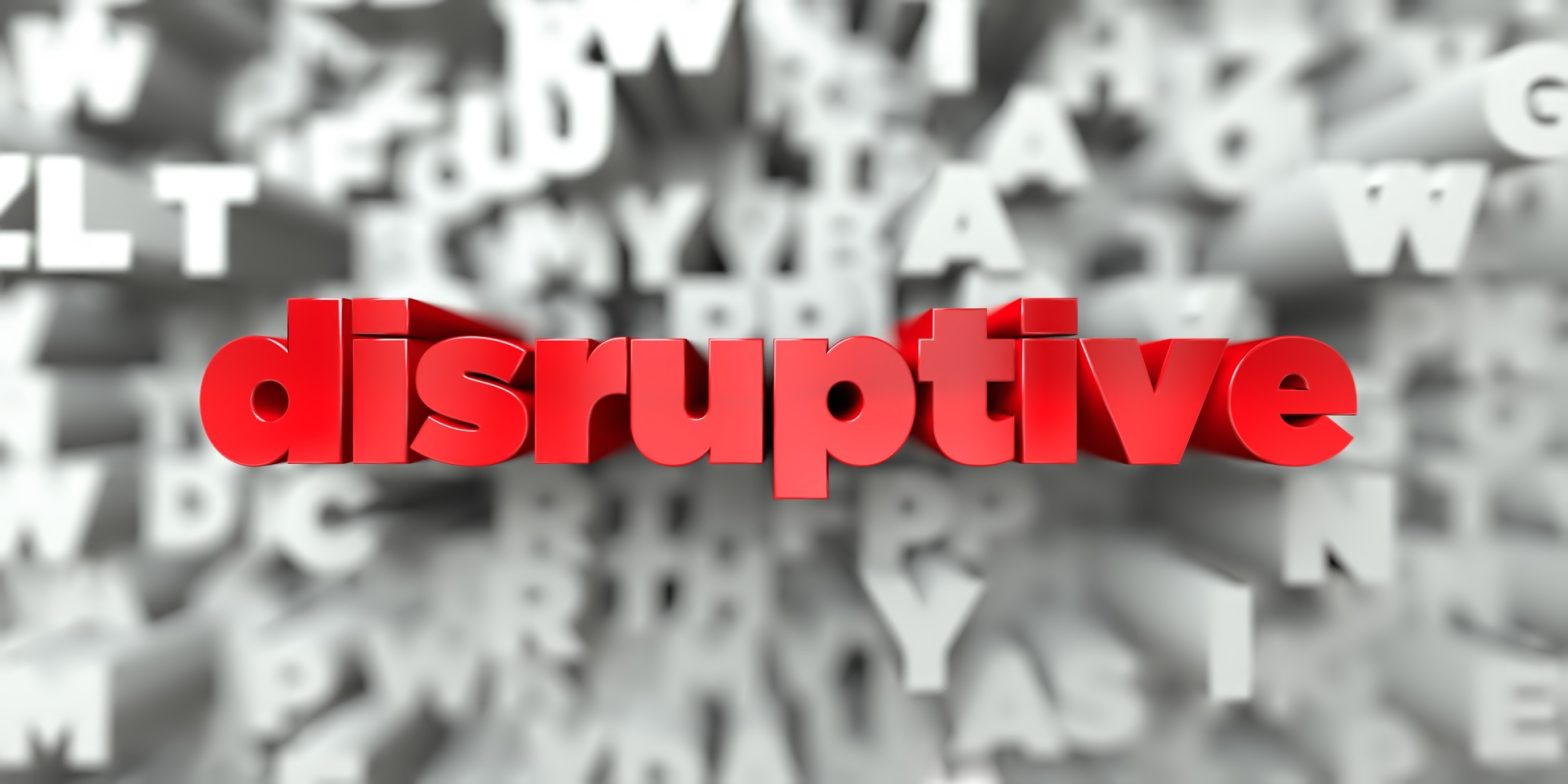 Disruptive advertising is a type of business model that has taken on a life of its own. It provides a way to stand out from your competition by providing consumers with the unexpected instead of the usual cookie-cutter ads. "Disruptive" companies take hold of their market niche or not and transform it into something fresh innovative and highly convenient. Uber and AirBnB are two great examples of this marketing tactic. Give disruptive advertisingconsideration by mulling over these excellent benefits:
1) Affordable
The advertising possibility is extremely affordable as it does not require investing in well much of anything. The tactic focuses on getting emotional reactions from consumers to inspire their buying habits. AirWick's Scent Decorator ads are fantastic examples as they focus on what "mood" you want for each room and offer the air freshener to match. There is no need to spend the company's advertising budget on disruptive marketing since you are simply revamping your current campaign or implementing new strategies.
2) Solves Common Problems or Issues
Another reason disruptive advertising is so gosh-darn successful is because it simply solves an obvious problem no one else has thought of. The Dollar Shave Club is a great problem-solving example as its founders created the company based on their intense dislike of expensive razors and confoundingly-difficult packaging. They eliminated the unnecessary features razors increasingly come with to provide an affordable quality solution. Their commercials were also clever and funny which only added to the club's appeal. Dollar Shave Club has since been purchased for $1 billion by personal care company Unilever so the owners clearly did something right.
3) Uses the Emotional Element
Disruptive advertising also relies on emotional responses from consumers in addition to appealing to them on a practical rational level. Whether through humor such as the Dollar Shave Club or something very dramatic such as a teen girl behind a dumpster with her baby to advertise adoption services this marketing option is all about emotion. It sends messages in a highly-approachable way such as through storytelling. An ad campaign that started in Spain and went 'round the world condemning child abuse is a perfect example: it simply featured an image of a child with the caption "Sometimes child abuse is only visible to the child suffering from it." What it alsofeatured was lenticular technology which changed the ad's message when seen from a certain height. The image showed the child with cuts and bruises along with the words "If someone hurts you call us and we'll help you." It subsequently spoke directly to children in abusive situations as well as those in a position to help.
These are just some of the reasons to consider disruptive marketing when devising your next campaign. You will enjoy greater advertising success without breaking the company bank and who knows–your brand may become the next big thing! Remember the idea is to change the way people see your brand…and get a conversation started. The results are well worth it.
For more tips on advertising contact Softline Solutions today!