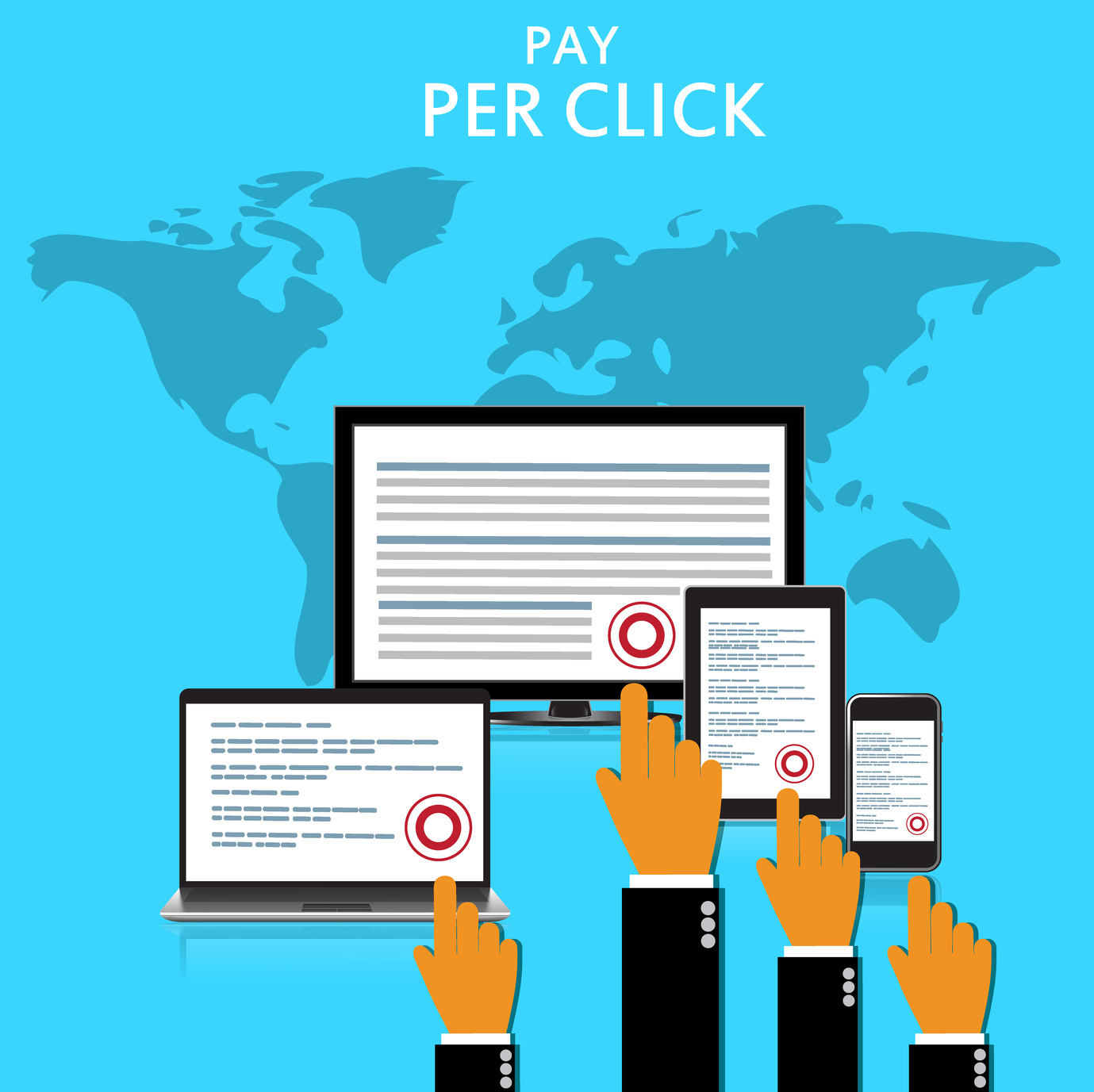 In the mobile-first world, responsive websites and mobile-friendly landing pages aren't the only things marketing people should focus on. Increased Adwords management was a popular way to boost gains on most PPC endeavors last year, but what about mobile-friendly PPC advertising? If your Adwords management is tight, do you even need a mobile PPC strategy?
Different Strokes, Different Folks3>
The journey people take to purchase is far from linear these days, and with more devices pulling at the process, it's hard to know where to focus mobile attention.
The best place to start your investigation into mobile readiness is researching the various ways in which people interact with your online properties, advertisements, and content.
Look at traffic patterns to determine what types of devices are making purchases on your website versus what types of devices are getting longer page views on content.
You're likely to see distinctions and here's why:
There are three common ways in which a user will travel the buyer's journey in the mobile world; it's primarily dependent on who they are, and how they use their devices.
For example, user A may work from home and therefore relies more heavily on a desktop or laptop computer to research and buy various products.
User B, on the other hand, has a long bus commute and spends a great deal of time using his cell phone to research products before returning home to a trusted laptop where he may place an order.
Finally, user C may not have a laptop or desktop computer at all and trusts in her mobile phone to make all necessary purchases.
This is where the mobile-first world becomes a multiverse. The mobile journey is not a singular path, but depends most on how the individual uses one or multiple devices in combination.
Prepare Your Mobile Adwords Management Strategy
Once you've identified what devices consumers are using with your website, your advertising, and your content (like landing pages), adjust your efforts to maximize the experience for that particular device, or modify those experiences to compliment a range of device interactions to ensure everyone gets to the information they're looking for, regardless of how they get there.
Adwords management is critical to the performance of mobile-friendly PPC advertising; some of the same management techniques can be used to monitor the activities of different users on different devices, to ensure you're optimizing mobile efforts along the way.
As technologies shift and innovation births new ways to access the web, the mobility of a mobile-first strategy will be invaluable. The journey isn't singular, and it's not static. With Adwords management combined with mobile-first thinking, you can carve an edge for your company in 2017.
For more on mobile PPC strategy and Adwords management, contact Softline Solutions today!