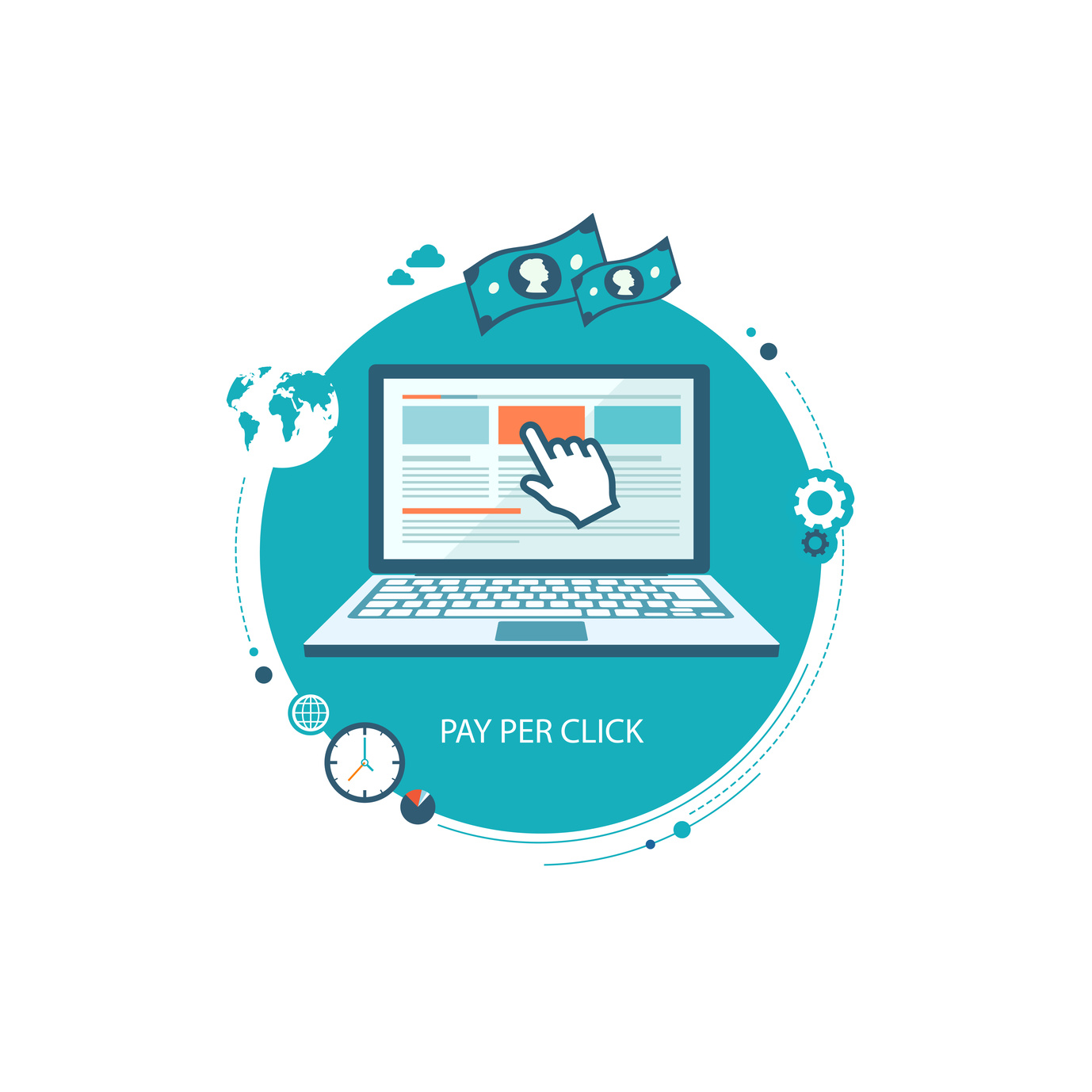 Content marketing and PPC may seem at odds: the former aids coveted organic search ranking, often with less insight regarding ROI, while the latter offers better guarantees on returns, and with less time spent developing content.
Content marketing requires creative collaboration and a hands-on approach. PPC can be automated, and to some extent, doesn't require the same kind of content ingenuity to be effective.
Apples and oranges, right? Well, not exactly.
Here are three ways PPC and content marketing pair well together:
1) Visibility Meets Substance
PPC is an excellent way to drive people to your website, but it's the content on that website that determines whether you'll stay or bounce.
PPC makes it easy for small brands to compete more effectively against larger brands, but the quality of content delivered by each, respectively, can ultimately determine the success or failure or a PPC campaign.
Where PPC delivers on visibility, content marketing delivers on substance, and substance is a great way to separate your brand from those that don't deliver quality content.
2) Gain Visibility on All Fronts
Quality content marketing help drive organic traffic, but it also helps PPC efforts perform better in the long run.
The longer a user engages with your brand's landing pages, or reads your blog posts, the more relevant that content becomes on SERPs. PPC can drive traffic to a piece of content you think could stand on its own legs given the right audience and the right SEO.
Companies that invest in organic and paid traffic have a better chance of capitalizing SERPs, and commanding the space for better brand visibility.
3) Promote Content that Matters
Sometimes content creators think they've got a great piece of content that should fly without the help of paid traffic. But sometimes, even good content gets lost in the noise.
PPC can help staler content shine in online spaces where it would otherwise never see light. If your content is worth it, PPC can make sure it gets a fair shake in a competitive market.
PPC and content marketing don't have to work at odds with each other if you give them a chance to work together.