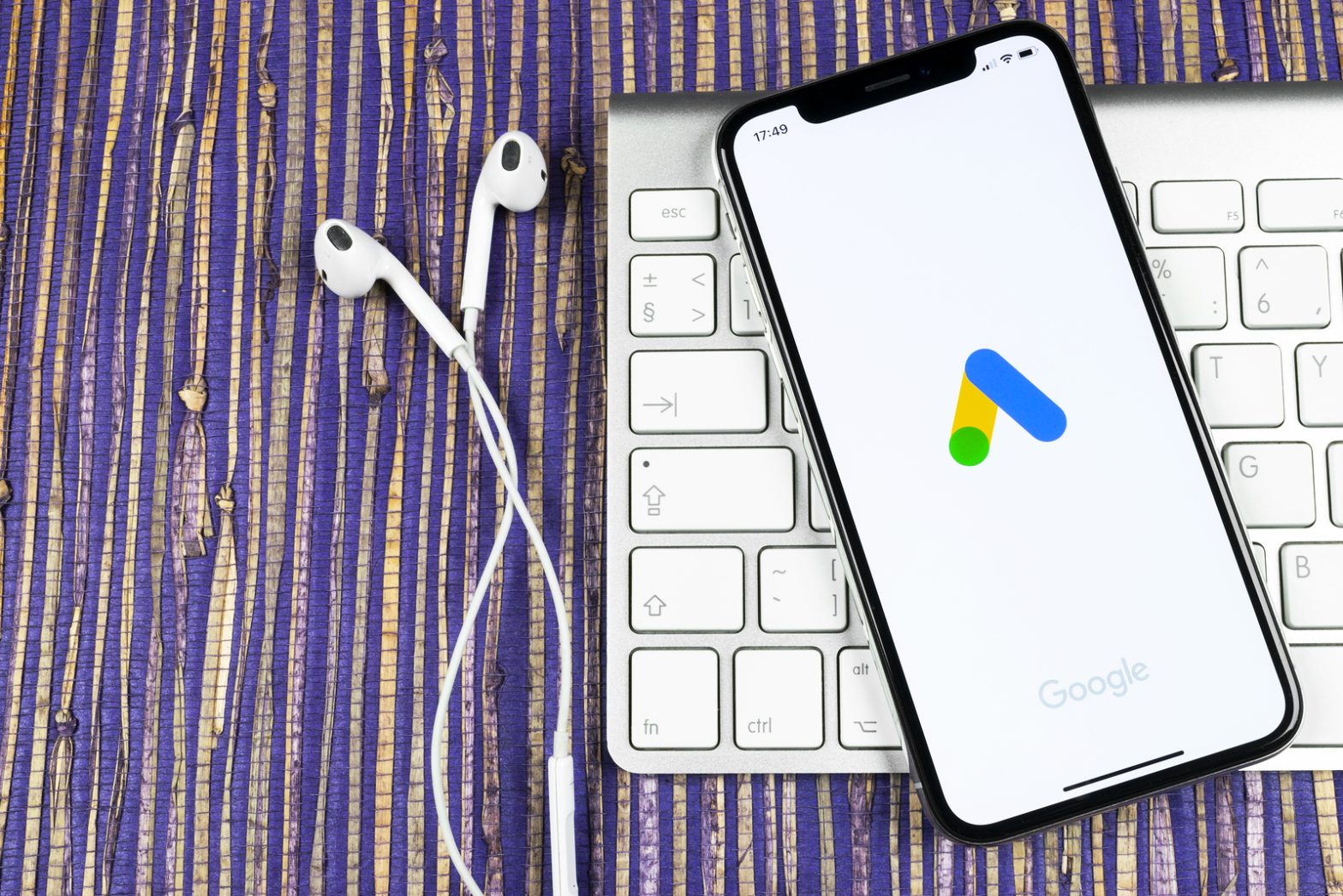 In 2018, Google made some big changes with their Ads platform which added new enhancements and features to utilize for PPC strategy. Amazon, Bing, and LinkedIn also showed innovative growth with their tools and their impact on your overall marketing performance. This means that 2019 has been a big year for taking a new approach to PPC marketing. Here are some PPC stats all marketers should know in 2019:
Understand Your Reach
These 2019 PPC stats will help you understand the searching and clicking behaviors of your potential customers so you can understand the conversion potential, and some of the roadblocks, between you and your audience. 
Eighty-six percent of Americans utilize internet searching to find local businesses to tailor to their specific needs.
An impressive 46% of Americans wake up and check their smartphone notifications as soon as they wake up.
In the last year, worldwide use of ad blockers increased from 142 million devices to over 615 million.
SocialMediaToday reports that over $10 billion was spent in PPC ads in 2017, with that number likely to have risen in 2018.
PPC advertisements generate about 50% more conversions than organic web traffic.
Users who click paid ads with an intention to make a purchase out-number organic searches by 65%.
76% of people who use their smartphone to search for a business nearby will go to that business within 24 hours.
Optimize Google Ads Performance
A marketer is only as good as his or her tools. So understanding how to optimize your use of Google Ads can help create a bigger return. These 2019 PPC stats will help you gain that understanding:
Almost 75% of all internet searches performed on a computer are done with Google.
Almost 40% of internet searches performed on a mobile device are done with Google. They are also performed with a local search intention.
69% of internet searchers from a mobile phone call a business straight from the Google search listings.
Overall, consumers use Google to make more than 160 million searches each month.
More than 52% of searchers shopping online prefer the paid ads that top Google's SERPs.
According to Google, search ads can boost your brand awareness — how your brand is remembered and interacted with by potential customers — by as much as 80%.
Learn how PPC Content is Being Interacted With
Whether your paid ad is locally targeted or not could make a difference in your strategy's performance. These paid ad-specific PPC stats for 2019 can help you target certain behaviors in your future customers:
Video ads out-perform display banners in clicks by 73%.
Over 65% of searchers who have the intent to buy are clicking on paid ads.
More than 35% of Google searches are tied to a specific location.
More than 50% of all online searches contain more than four words.
The average viewing time on YouTube on a mobile device is 40 minutes.
A whopping 90% of consumers report trusting reviews they read online.
Coming in at an average of $60 per click, "insurance" is the most expensive keyword, followed by "loans" and "mortgage" who rate about $33 per click.
For every dollar spent on Google Ads, your company can earn an average of $2.
Almost half of reporting brands want to increase their budget for PPC advertising which indicates the effectiveness of this marketing tool.
PPC has been found to be more effective when used in addition to organic SEO.
The average click-through rate on Google Ads is 3.17.
Across all industries, the average conversion rate on Google is almost 4%. The lowest conversion rates are in the advocacy industry at less than 2%, with the highest conversion rates in the dating and personals industry which tops out at almost 10%.
These industries spent the most on PPC ads in 2018: travel, publishing, retail, and education. 
These industries spent the least on PPC ads in 2018: automotive, home improvement, and consumables.
Text ads, remarketing, and mobile are the most effective PPC channels.
The most popular PPC platforms are Google Ads, Facebook, and mobile.
According to these and other PPC stats, consumers are blind to more than 90% of all online ads. It's called "banner blindness" and it can hurt your ROI if you're not monitoring how your ads are performing.
Google Algorithm Changes
In addition to these insightful stats, some changes to Google's algorithm unfolded in 2018 which will impact 2019 PPC strategies. Some of these algorithm updates include:
Mobile-First Index: This rolled out in March of 2018 after months of anticipation and Google's acknowledgment of how critical it is to have a positive mobile experience. 
Video Carousels: This update happened in June 2018 and includes video carousels topping Google SERPs on desktop Google searches.
Mobile Speed Update: In July 2018, Google started to factor page speed into its ranking signals. This move is with the recognition that mobile users are working quickly to find what they're looking for.
Tracking Your Ads
These 2019 PPC stats can help you get an understanding of how your marketing strategy is affecting the behavior of those potential customers you're targeting. But the real work comes down to your individual strategy and execution up against your competitors. Tracking the progress of your ad performance is key for monitoring ROI. Always be prepared to make necessary tweaks if you begin to recognize that your targeting approach is slightly off or the behaviors of those engaging with your content show they're not quite following through.  Remember that it's not just about clicks, but the follow through all the way to final purchase.
So these 2019 PPC stats help paint a picture of what's happening online and how searches are using their devices and their online tools to find what they're looking for. This is big news for marketers who are hoping to reach these people. But if this stats breakdown doesn't quite translate to marketing success for you, consider working with Softline Solutions. When you work with us, you'll experience a hands-on approach using the latest software and techniques to enhance your optimization and sales.