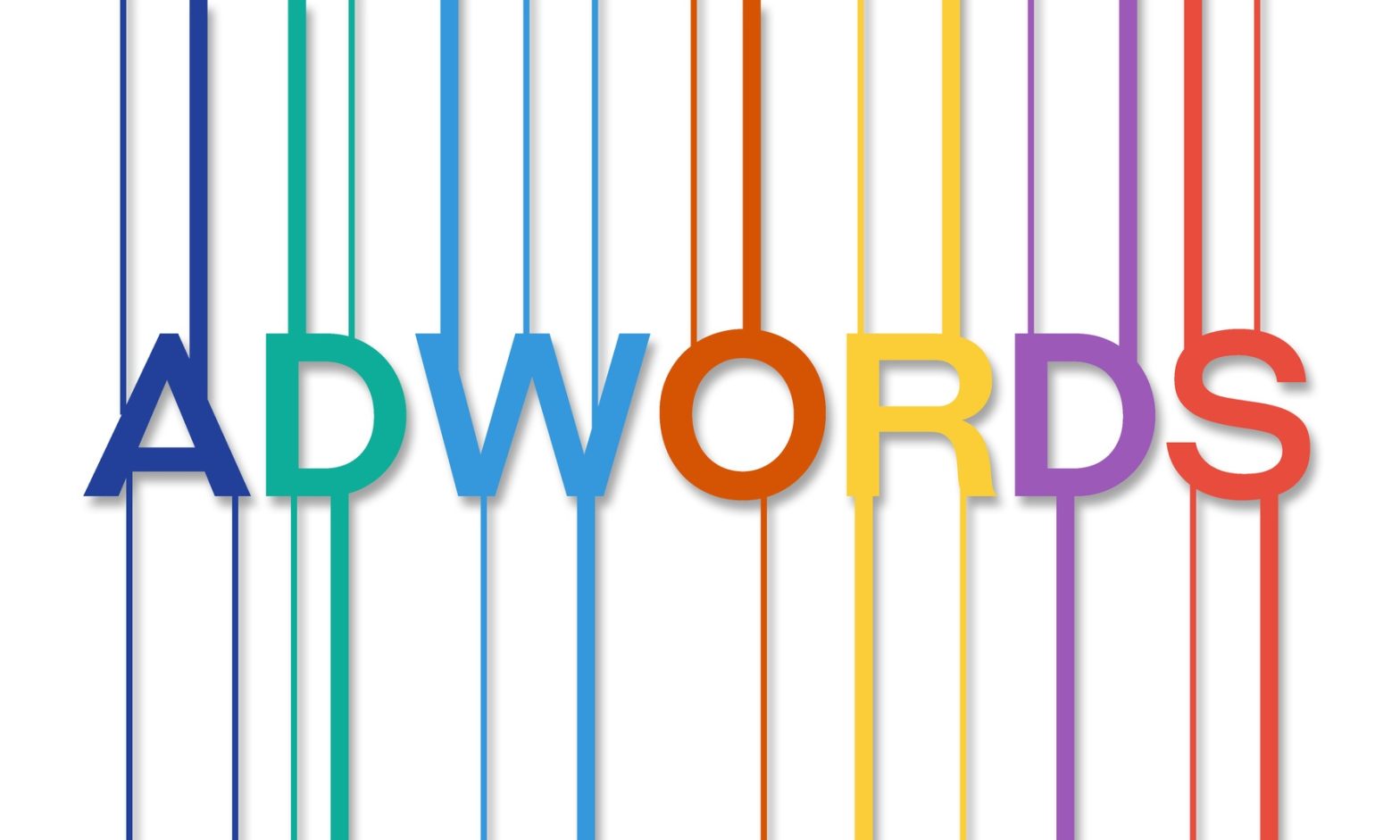 Those behind Google AdWords keep churning out new features while updating existing ones, meaning you have plenty of lead generation tools to concern yourself with this year. Rather than feeling overwhelmed by all of the options at your fingertips, take a moment to learn about five of the best and most helpful Google AdWords features to implement in 2018.
1. The New Interface
AdWords got a makeover this year, and while the new UI can seem a little complicated at first, it is well worth getting to know. Whether you want to review your landing page performance, make bidding on call extensions a regular practice, target consumers by household income, or take more advantage of your extensions by using them to promote sales and discounts, this new interface makes all of that and more possible. It offers more control via more useful data; it highlights trends visually so you know each marketing road to take and what it will do for you.
2. Interest Targeting
Targeting a specific audience with a specific product or service through search ads is not always the easiest task, even if you bid on the most specific keywords possible. This is often true of PPC campaigns operated by B2B companies, as out-of-context keywords make it difficult to extract the most value from such campaigns. However, Interest Based Targeting is looking to change that for SEO campaigns.
What does this mean? It means when a specific keyword is searched, it may serve a specific company's ad only if the user demonstrates interest in that company's services. For example, if an office manager has shown interest in the benefits of hiring a commercial cleaning company and then searched for janitorial companies nearby, that individual could easily be targeted for companies in the relevant community or region. Interest Based Targeting helps eliminate irrelevant ads to keep user interest high.
3. Promotion Extensions
More than 200 billion dollars were spent on digital ad efforts last year, with Google and Facebook serving the most ads. Amazon is also gearing up to function as an ad platform since it is the only digital platform of its kind that has led to consumers conducting product searches within its app or website. Additionally, most consumer clicks come from shopping rather than text ads, most of which is done on mobile devices.
So why is this information relevant to promotion extensions? Because such extensions provide huge opportunities for e-commerce stores. They give these companies the chance to highlight assorted products–and sell them. It's well known at this point that promotional extensions increase click-through rates, especially those regarding one-time promotions, holiday sales, and similar special discounts.
Features similar to promotion extensions are expected in the coming months since Google wants you to keep spending ad money on their platform and not Amazon's.
4. Life Event Targeting
Graduating from college, getting married, moving to another state or country, getting a dream job, and having children are among the many milestones people experience in life, all of which generally equal lots of searches on the 'net. Google is helping marketers capitalize on consumers searching for wedding rings, new apartments, baby supplies, etc. with their Life Event targeting option. You can now provide extremely-relevant Google Sponsored Promotion ads and videos based on life event-related services.
For example, if someone is searching for antique engagement and wedding rings, that person would start seeing ads for such rings sold in jewelry and pawn shops near them. This type of targeting will likely provide a variety of wonderful opportunities for businesses, especially since people are more likely to make impulsive or bigger purchases when they are emotional–and such events almost always make people emotional.
5. Call-Only Ads
These ads run on enabled devices only. Call-only ads are set up for phone call clicks so auto dials on touch screens immediately come up. Instead of a headline, there is simply a URL and a number description. Use this feature and gain access to a variety of helpful information, including the length of each call, how many calls came through, how many users clicked through, the location of the calls, which ads received clicks, and which keywords resulted in calls.
These and other Google Ads features for this year are all designed to make content creation simpler and more effective. The more information you have about what works for your audience and what they want to see, the more you can fine-tune your ad content so you speak to the right audience members at the perfect time. Take some time to experiment with these features and learn what works best for your marketing efforts–and see if you don't enjoy more site traffic, conversions, revenue, and loyal customers.
Softline Solutions offers a wide suite of services you need to put your brand in the minds of your target audience. Whether your brand could currently benefit from a Pay-Per-Click or display ad campaign, some remarketing magic, or other services within our marketing sphere, we have you covered. Give us a shout today to learn what we will do for you.